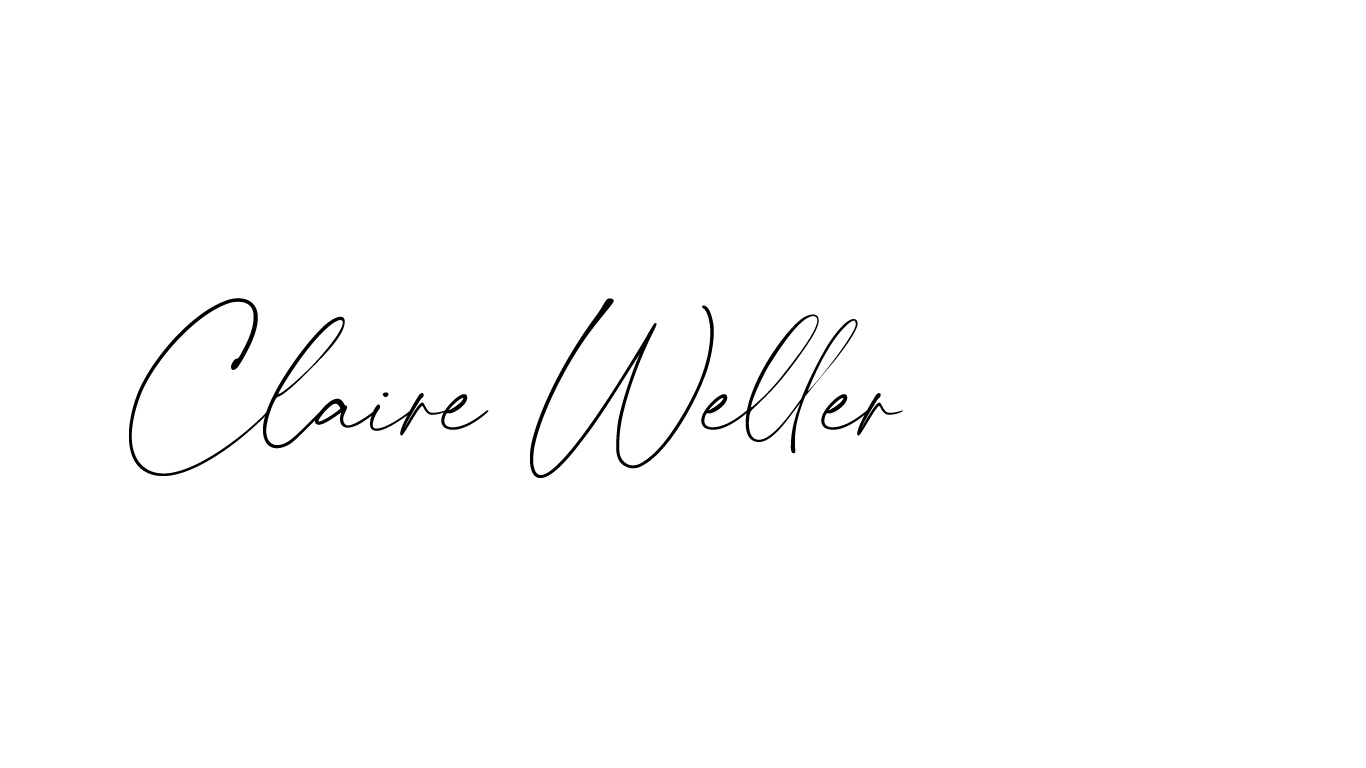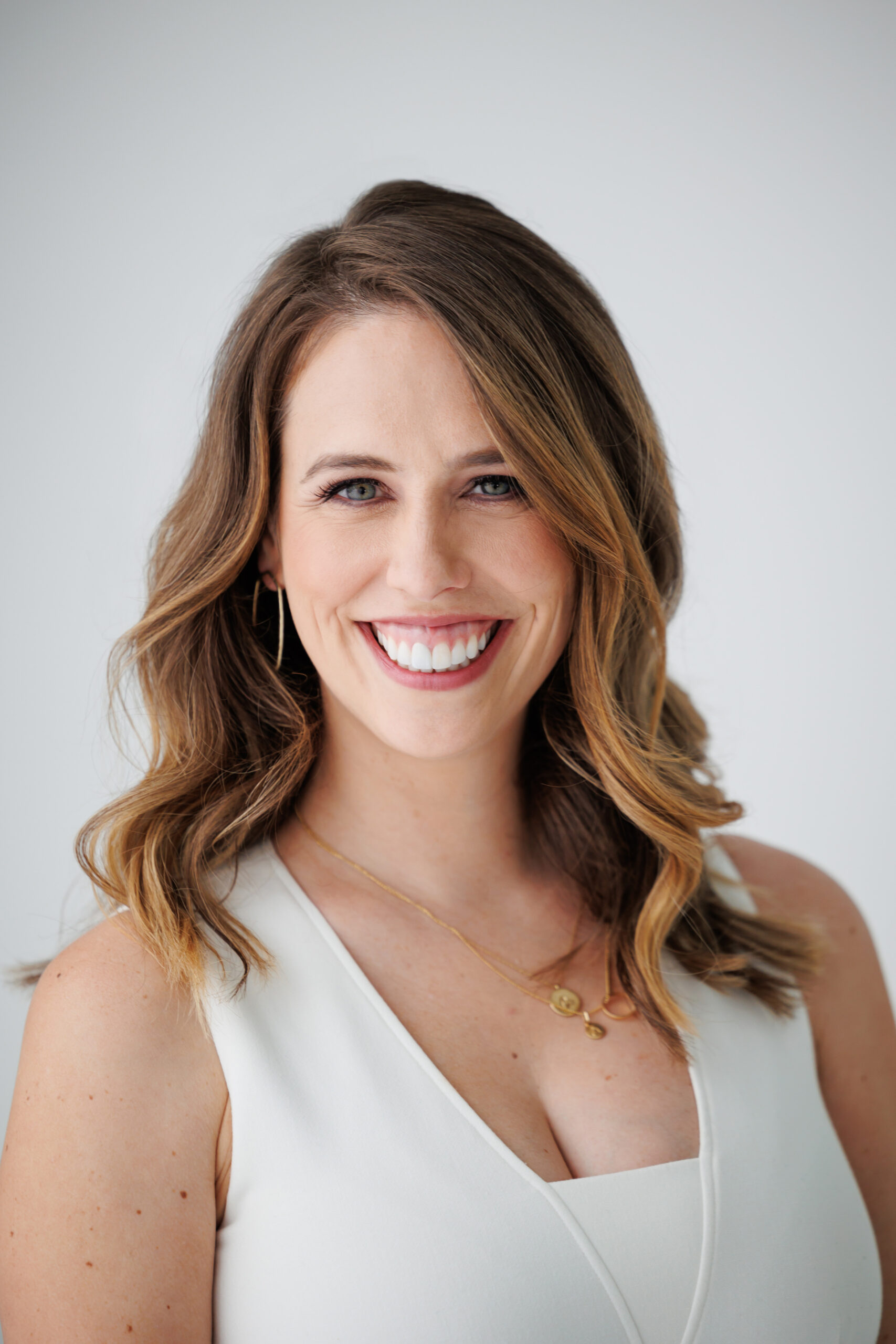 I have an eye for perfection and a heart for weddings/events. I have a comfortable approach that allows the design and details to unfold naturally. I tend to bond with anyone from your in-laws to your bridal party. Creative couples love the wedding journey with me by their side.
My positive attitude will keep the planning enjoyable – I guarantee I'll be smiling the whole time!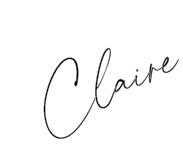 Before wedding day, walk through the timeline in your head and think about how you'll feel every step of the way! Anticipate your worries and look forward to your excitement.